Search Airport Transportation
Airport transfer services to your hotel
You can search with Expedia to find ground transportation from your destination airport to your hotel. While some accommodations offer their own airport pick-up, this search allows you to explore private hotel shuttle options that are available. Whether it is a town car, limousine or van/SUV, there are options to explore.
How much does airport transportation cost?
Use the wizard to get full results for transportation from the airport to your hotel. Prices can vary based on how far away the hotel is from the airport, which city or country you're flying into, type and size of the vehicle and the perks that come with the service. Airport transfers are not the cheapest option, but may be preferable to hailing a taxi. Double-check the service's details in order to understand whether the provider offers wheelchair access, 24-hour operation, meet-and-greet service, tolls included in the price, baggage allowance limits, car seats for young children, etc. There are many things to consider.
Alternatives to ground transfers
If ground transfers do not figure into your budget or do not appeal to you, be sure to explore other ground transportation options from the airport. You may choose to hire a car.
Short Term car hire
Hire a car for a week, a full day or a few hours with Expedia
Short Term car hire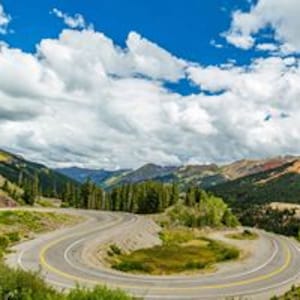 One Way car hire
Let Expedia help you find cheap one way car hire deals for your next trip!
One Way car hire