Things to do in Western Visayas
Activities, attractions and tours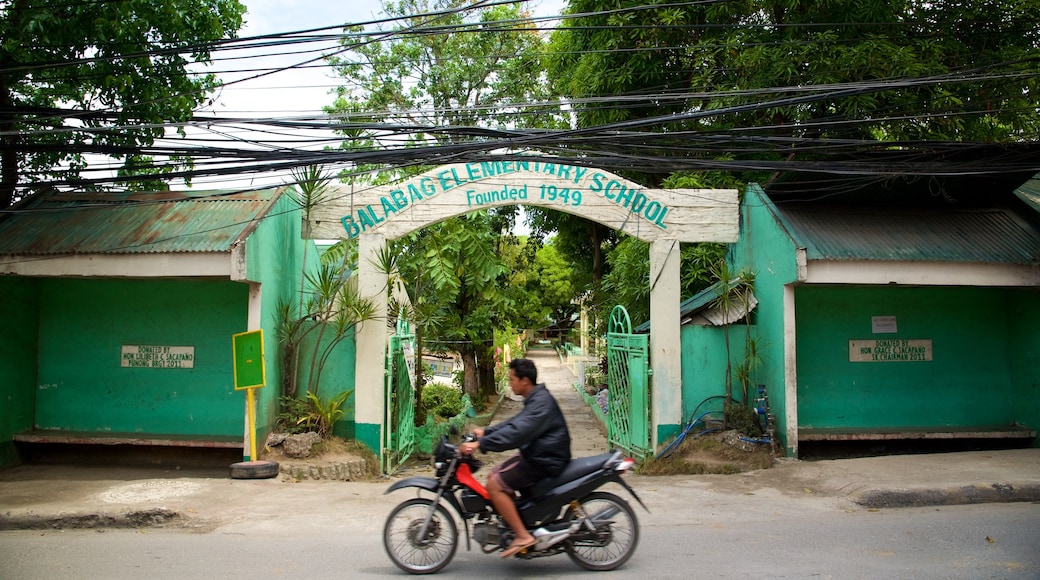 Top activities in Western Visayas
---
Popular places to visit in Western Visayas
White Beach
4.5/5(19 reviews)
Boracay's longest beach is a vibrant tourist center home to gorgeous white sand, clear water, hotels, nightlife and watersports centers.
White Beach
D'Mall Boracay
4/5(22 reviews)
Browse the eclectic range of items displayed in the quaint wooden market stalls and visit a charming park and a climbing arena.
D'Mall Boracay
Puka Beach
4.5/5(14 reviews)
Stroll along this stretch of beach to enjoy the peaceful atmosphere and comb the sand for famous Puka shells that are used to make jewelry.
Puka Beach
Areas of Western Visayas
A visit to this tropical paradise quickly reveals why it was recently named the best island in the world.
Boracay Island
Day trip destinations from Western Visayas