Things to do in South Province
Activities, attractions and tours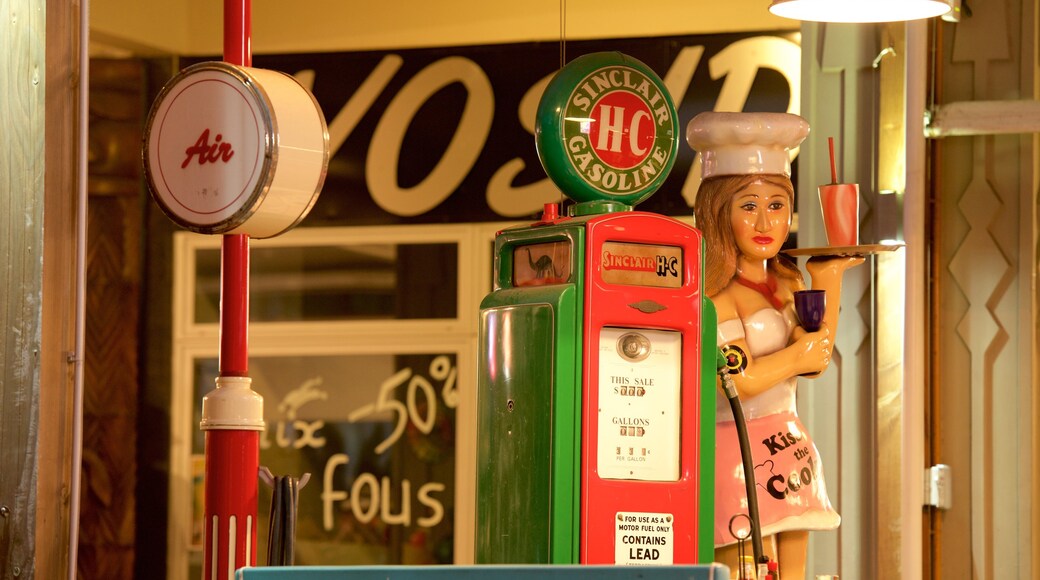 ---
Popular places to visit in South Province
On the west coast of the Isle of Pines is a magnificent bay with powdery white sand, clear water, a kaleidoscope of ocean life and scenic walks.
Kuto Beach
Swim in water as clear as glass, spot multi-coloured marine life and relax on white sand at a beautiful bay on the Isle of Pines' southwest coast.
Kanumera Beach
Tour a beautiful old cathedral that stuns with the beauty of its art and architecture and exceptional views over Nouméa's harbour.
Noumea Cathedral
Day trip destinations from South Province