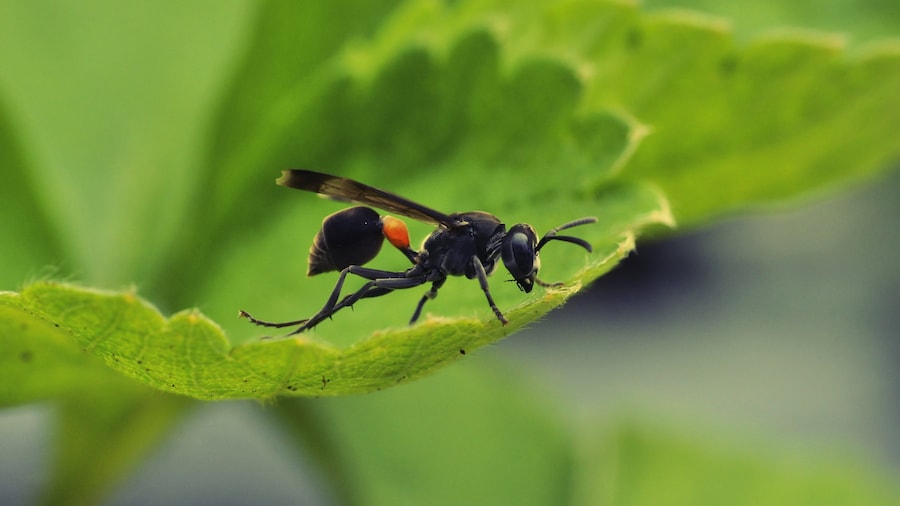 Your Guide to Luxury Car Hires in Genting Highlands
Where can I get Luxury car hires in Genting Highlands?
You can compare deals on Luxury rental cars from multiple companies in Kuala Lumpur, Pahang with Expedia.com.au. You can choose from various pick-up locations and select the one most convenient for you.
How do I get the best Luxury car hire deals in Genting Highlands?
On Expedia.com.au, we have multiple providers so you can compare deals from each and make sure you find the best price for what you're looking for. This page has the best deals on Luxury vehicles from suppliers in the area. Prices may vary depending on your travel dates, car type, and pick-up location. You can also compare offers on other car types as well by navigating to our car hire in Genting Highlands page.
What is the cancellation policy for car hires in Genting Highlands?
Cancellation policies differ by deal type. You can filter for deals with "free cancellation" to find Luxury car hires in Genting Highlands that's free to cancel within your cancellation deadline. Most pre-paid car rentals are non-refundable.
Why should I book my car hire on Expedia.com.au?
Expedia.com.au is the one place where you can take care of all your travel needs. You'll see our huge inventory and the best deals to find your Luxury car hire in Genting Highlands. Book your car hire along with flights or hotels in Genting Highlands. We'll bundle them into one discounted holiday package in Genting Highlands.
Find Popular Airports close to Genting Highlands
Find Other Car Classes in Genting Highlands