Search results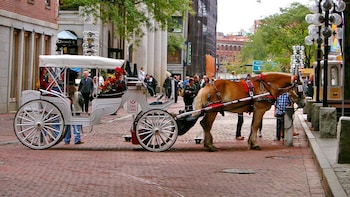 Boston Day Trip from Providence by Rail
by Attractions4US
Duration 14h
Take the train from Providence and experience Boston, one of the United States' oldest cities, where several key events of the American Revolution occurred. ...
Boston Day Trip from Providence by Rail
Duration 14h
per adult AU$229 AU$229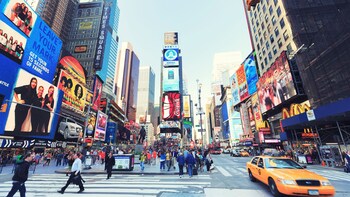 New York Day Trip from Providence by Train with Lunch & Hop-on Hop-Off
by Attractions4US
of 5
Duration 18h 20m
Relax on board an Amtrak Regional train on the way to New York City, where you enjoy a day of fun and exploration that includes a hop on, hop off bus tour. R...
New York Day Trip from Providence by Train with Lunch & Hop-on Hop-Off
of 5
Duration 18h 20m
per adult AU$473 AU$473